Presents! Cake ! And Loud Music !
Yeah ! If you guessed it was a Party. Then you're correct ! Today I will be talking about my birthday party.
On Tuesday morning I woke up at 9.00am. And went to the living room, there I watched T.V until the all of my family woke up.
My favorite part of my Birthday was when I got Dressed.On my birthday I wore a kind of pink and reddish dress.
The Material's color was pink and reddish dress with black. It looked really nice and comfortable.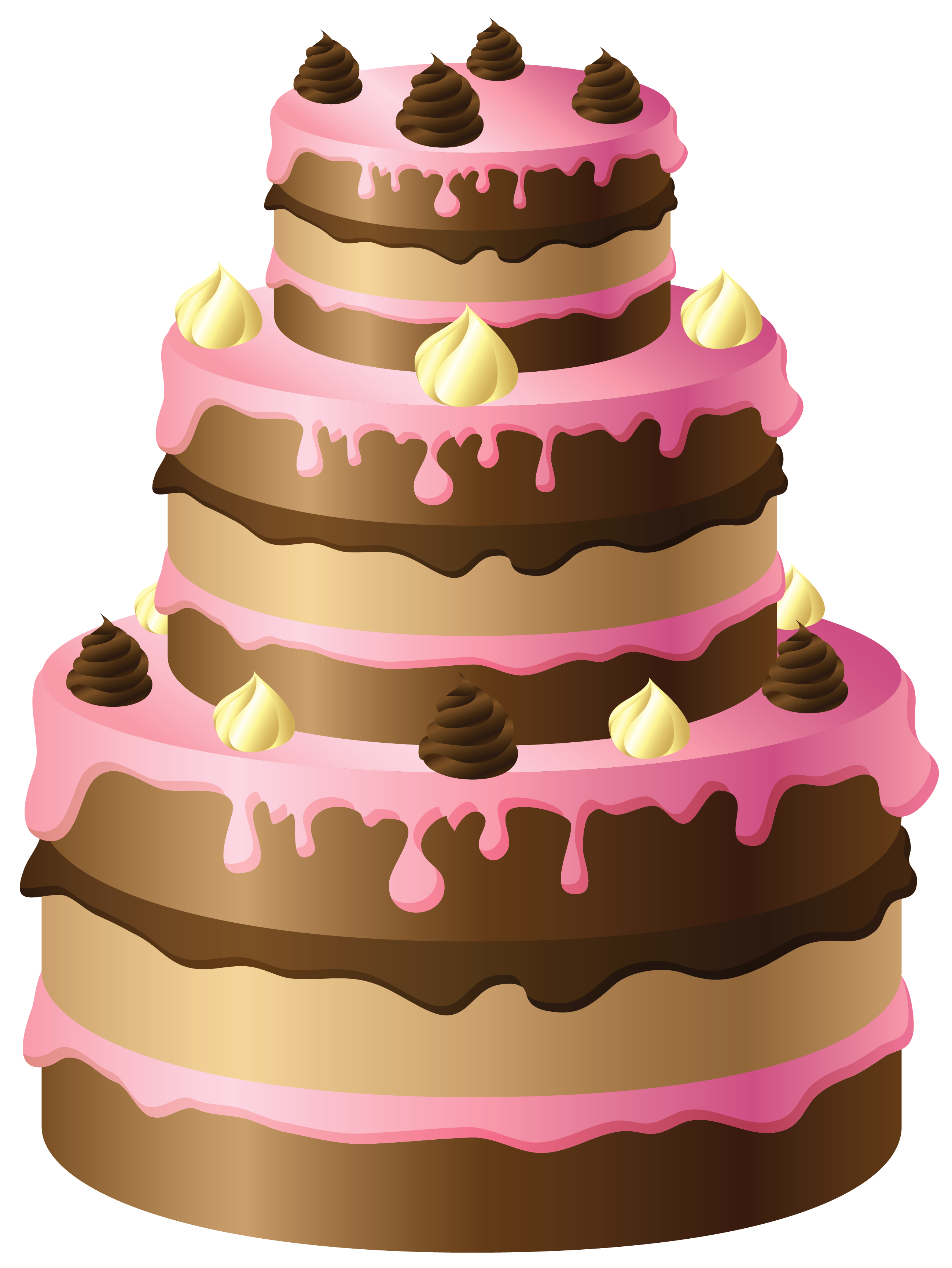 My Second Favorite part on my Birthday was when I cut the cake. The Flavor my cake was Chocolate, because it was
my favorite flavor.
My Thoughts about my birthday are really happy ones. Because I had a overjoyed day.I really liked my presents. And I really like my Birthday Bash.